1) The formation of the Alliance of Reformed Churches has been a long time coming, as the liberal-conservative divide in the mainline Reformed Church in America has become increasingly sharp in recent years. The departure of the theologically conservative congregations to the new group, then, leaves some who remain in the RCA concerned for the denomination's survival. Before the split, the nearly 400-year-old denomination had fewer than 200,000 members and 1,000 churches. At least 125 churches from various denominations are in conversation with ARC leaders about joining. Because conservative churches are said to provide a large share of the denomination's income, observers fear a mass exodus may pose serious financial challenges to the RCA. The split follows the RCA General Synod's October decision to adopt measures for "grace-filled separation" with departing churches and to appoint a team to develop a restructuring plan for those that remain. The new denomination plans to place a heavy emphasis on church planting and have a flexible organizational model; it will replace national in-person conferences with video calls, digital messaging platforms and other forms of virtual communication. Other conservative-leaning churches in the RCA, as well as those in the Presbyterian Church in Canada, Christian Reformed Church in North America, and Presbyterian Church in America, are reported to be considering joining. (Source: Alliance of Reformed Churches website, https://arc21.org/; Christianity Today, January 7)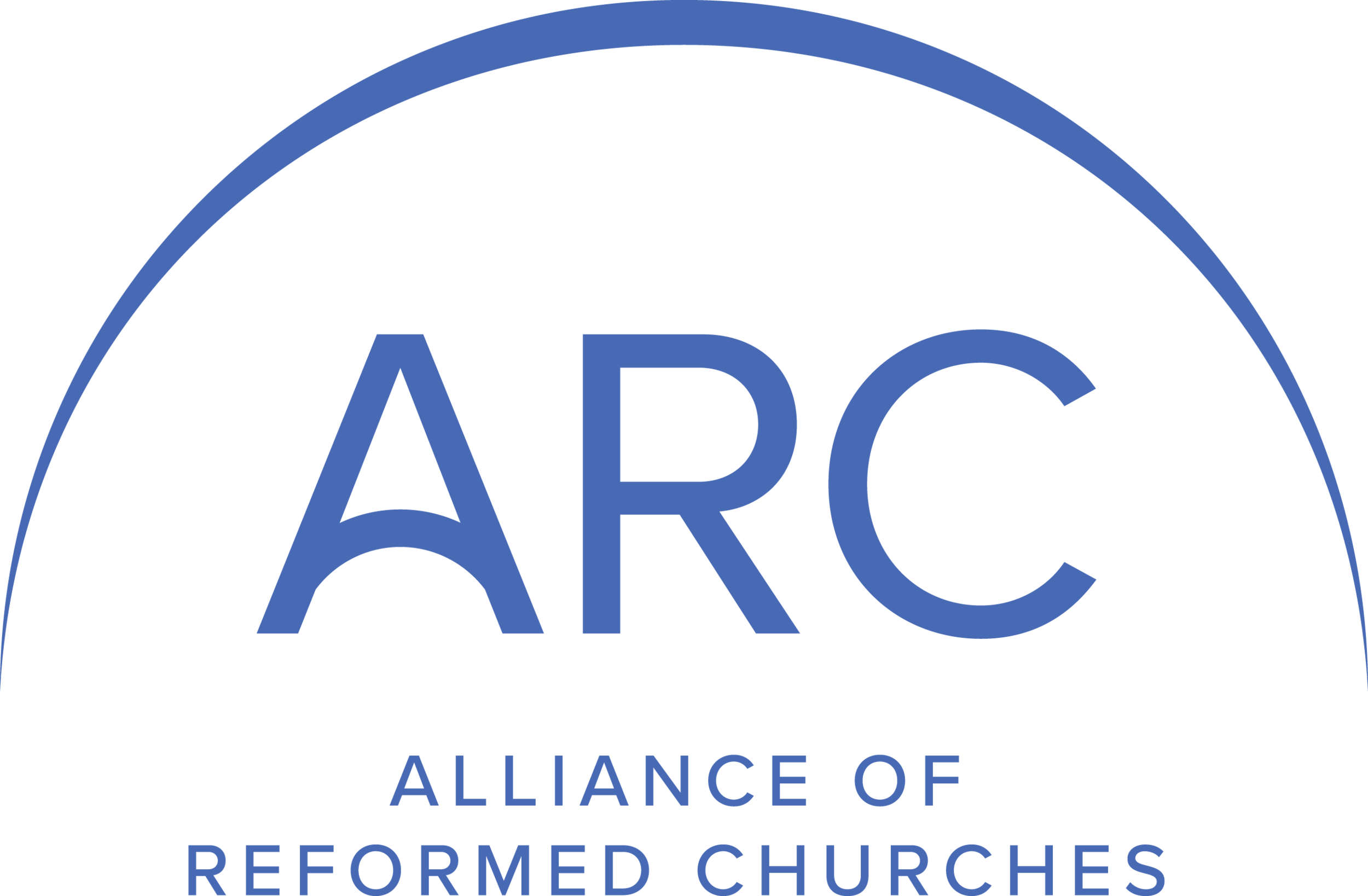 2) New real estate projects offering French Catholic believers the opportunity to live close to religious places and to like-minded believers are emerging and having a mixed reception. On the one hand, the thirst for meaningful relations in an individualistic environment is seen as a positive sign. On the other hand, some are critical of aspirations to create a Catholic "counter-culture" or follow a model denounced by some—such as the French geographer Laurent Chalard—as an imitation of American "gated communities" and thus an "Americanization of French territories." This is a sensitive issue in France, where "communitarian" approaches are perceived as divisive. The focus of this debate is a new real estate initiative called Monasphere. The promoters of Monasphere intend to develop Christian villages close to Catholic spiritual places. The first 17 houses will be available one kilometer away from the Marian shrine of L'Île-Bouchard, where four girls claimed to have seen the Virgin Mary in the parish church in 1947. The model intends to combine autonomous private lives (each family buys its own house) with fraternal relations in non-urban settings with houses arranged in a village-like pattern.
The project promoters explain that they have been inspired by an already existing Christian eco-hamlet, by environmentalist authors encouraging an exodus from urban areas, and by American conservative Christian author Rod Dreher, the author of The Benedict Option. In an interview, Dreher praised the project and claimed that it would actually help Christian witness in a post-Christian environment. During his visits to France, Dreher found young active French Catholics to be receptive to the vision of The Benedict Option, while older ones had more difficulties in understanding it and tended to be reluctant or hostile to it. Whatever the future of Monasphere and similar projects, their roots are not only found in the ideas of an American author or in the echo of environmentalist views among a growing number of Christians. The influence of new communities among committed French Catholics since the 1970s has also played a role in paving the way and making such projects attractive.
(Source: La Vie, January 28; Le Figaro, January 20; Website of Monasphere (in French), https://monasphere.fr/)