■  RW mourns the recent passing of ISR co-founder and co-director Rodney Stark. When the editor was about to close up shop after 31 years of publishing RW in 2016, Rod Stark graciously extended the invitation for the newsletter to come under the auspices of ISR and receive a new lease on life as an online publication. Of course, he was best known for his painstaking research in the sociology of religion as well as his wonderful style of writing— qualities that have long inspired RW.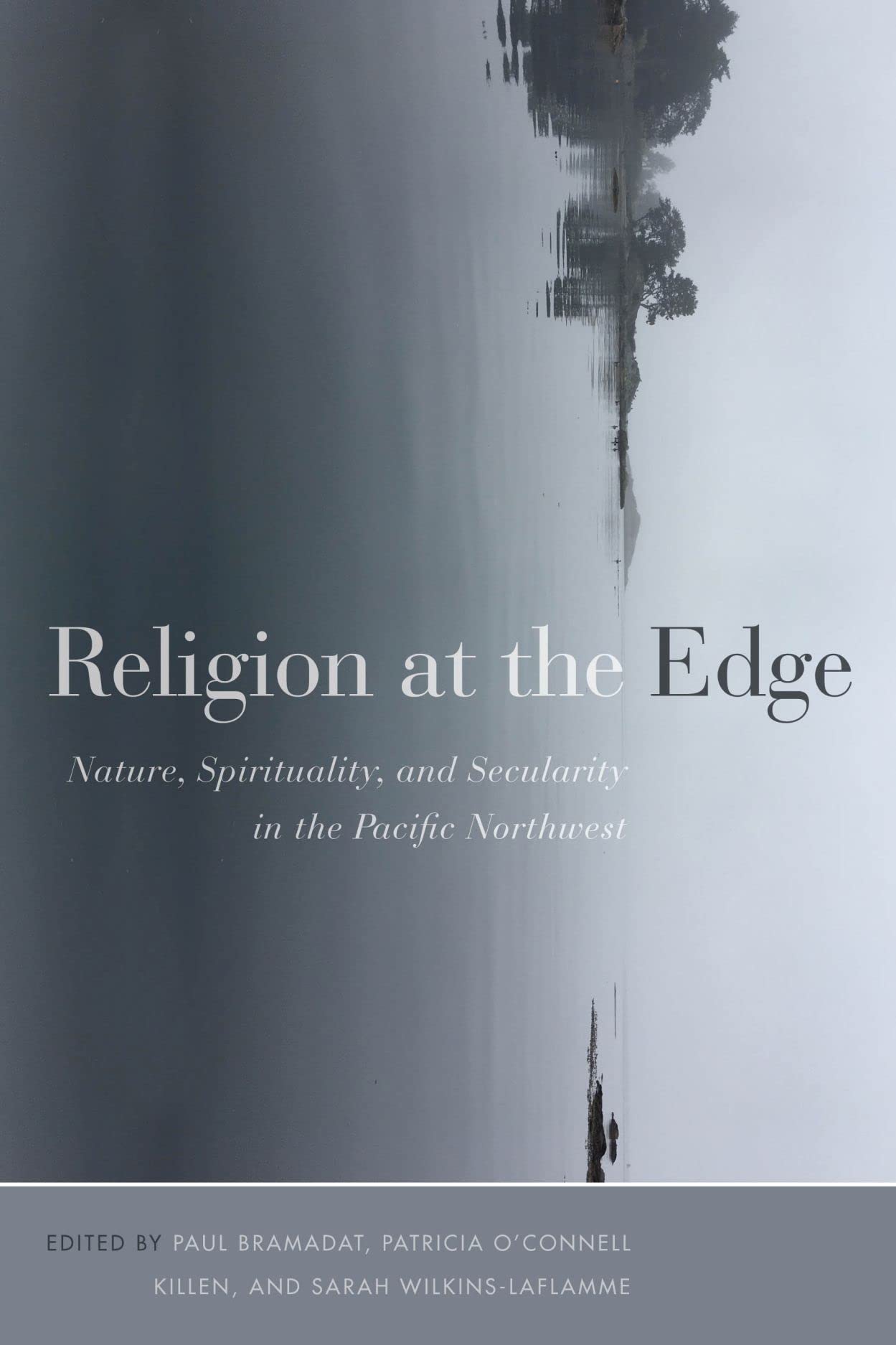 ■  It is interesting that aside from the American South and its reputation for fervent religiosity, the other North American region to receive considerable scholarly and journalistic attention for its religious distinctiveness is the equally fervent but secular Pacific Northwest. As the new, wide-ranging anthology Religion at the Edge (University of British Columbia Press, $37.95) shows, the secularity of the states and provinces of Oregon, Washington, and British Columbia is unique to the region and does not just mean the absence of religion. The book, edited by Paul Bramadat, Patricia O'Connell Killen, and Sarah Wilkins-Laflamme, is the result of a multi-year study of the region and religion, bringing together social scientists and religion scholars. As the contributors make clear, Cascadia may be the largest unaffiliated ("none") region in North America, but it is interesting also because of the lack of religious establishments historically in the area, making for new, often conservative religious outgrowths, as well as the strong influence of indigenous spirituality and environmentalism on its religious institutions and culture.  
One of the recurring questions in the book is whether Cascadia is a bellwether of future secularity in the rest of North America. Contributor Mark Silk argues that the "spiritual but not religious" population in the region, especially among the younger cohorts, has tended to become neither spiritual nor religious—a secular trend he sees as spreading. Yet, as noted above, secularism in the region is distinctive enough, especially in what Bramadat calls its "reverential naturalism," a secular spirituality linked to outdoor sports and environmental preservation. The contributors note that these dynamics—non-affiliation and nature-based spirituality—are seen in other places on a smaller scale, though the progressive politics and culture of Cascadia (and especially of British Columbia with the wide space it has given to indigenous culture) will be difficult to transplant or replicate. Other chapters include a study of evangelical and mainline clergy, who see some of the region's population shifting from non-religious to anti-religious, with a related decline in volunteerism on behalf of the needy and civic involvement; and a chapter based on the oral histories of the secular pioneers in the region, showing how their non- and sometimes anti-religious attitudes set the tone and culture of Cascadia.