While the Russian Federation continues to define itself as a secular state, it has come a long way from the earlier atheist Soviet system, with forthcoming amendments to the Constitution expected to include a reference to God. While there are indeed a number of Western states who keep the reference to God in their respective constitutions, it is less frequent to see a contemporary state adding it when it was not already present. The current constitution was adopted in 1993. President Putin proposed various amendments during his annual address to the Federal Assembly on January 15. This led to the proposal of various additional amendments, with the Moscow Patriarchate calling in early February for a reference to God, a move supported by the leaders of other traditional religious groups present in Russia (Church Times, March 20). Some observers however see it primarily as a way to increase the influence of the Orthodox Church (Radio Free Europe / Radio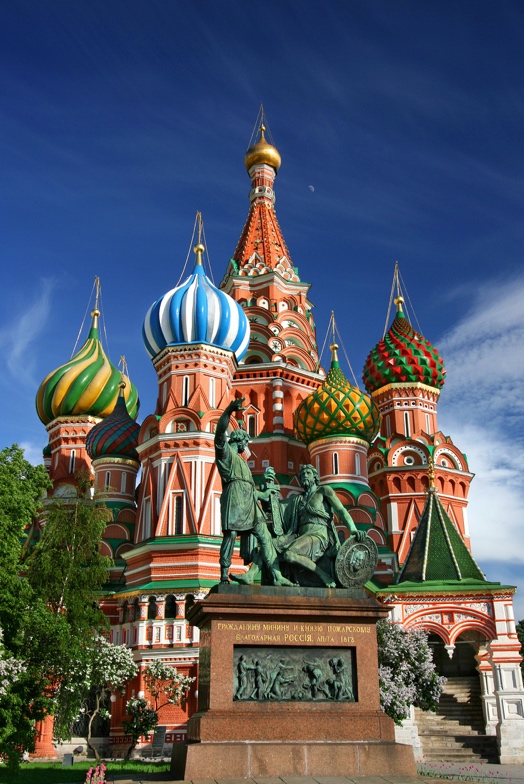 Liberty, February 10). If ratified, article 3 would state that the Russian Federation, "united by a thousand years of history, recognizes the historically developed state unity while preserving the memory of ancestors who gave us ideals, belief in God and continuity in the development of the Russian state". In order to protect family values, a clause should also enshrine marriage "as a union of man and woman." President Putin has followed those suggestions and supported those additional amendments.
Ironically, although some sectors of Russian public opinion object to the reference to God in the preamble to the constitution, the Communist Party of the Russian Federation (CPRF) does not mind, CPRF leader Gennady Zyuganov said (Interfax, February 11). The changes in the Constitution would confirm Russia's conservative turn in recent years, although analysts remark that religious observance remains low in the Russian Federation despite a clear resurgence with religious identification (Global Voices, Feb. 19). In the journal Religion, State & Society (Vol.48, No. 1, 2020), Kathy Rouslet (Science Po, Paris) writes that the greater references to God and traditional values in Russian public life is associated with increased use of the concept of "dukhovnost," which is now translated as "spirituality" in political life. Rouslet traces the use and meaning of "dukhovnost" from the pre-Soviet era to the contemporary period, particularly in the 2010s, and finds that the term has shifted from meaning a special morality and "authenticity" of Russians and other Slavic people to now include connotations of "spirituality." Some Russian Orthodox leaders use the term of dukhovnost to prop up the role of Orthodoxy in Russian society, but other elites use the term to promote the preservation of a diversity of spiritual and religious traditions.
(Religion, State, and Society, https://www.tandfonline.com/loi/crss20)