Cases of violence against the Christian community in Upper Egypt are often rooted in hostility over the construction or renovation of Christian places of worship, reports La Croix International (April 26). There have been improvements under the government of Egyptian President Abdel Fattah el-Sisi, with a new kind of discourse and a law, ratified by the Egyptian parliament in 2016, relaxing previous restrictions on the construction and management of places of worship. In March, the Egyptian president declared that all newly built cities in Muslim-majority Egypt must include the construction of a church, even in places where Christians are few. "Where there is a mosque there must also be a church," said el-Sisi. "And if the church to be built will be attended by even only 100 people, it must be built anyway. So no one will have to meet in an apartment and present that private house as a church" (La Croix International, March 8). Nevertheless, the issue remains a sensitive one for the large Christian minority, which makes up to 10 percent of Egypt's population, with the Coptic Church being the largest denomination.
In late January, nine Coptic Christians were arrested and jailed for protesting over delays in the reconstruction of their destroyed church and distributing a video on the Internet criticizing the authorities. Following protests by Amnesty International and other organizations, the nine have been released just in time for Coptic Easter. Their case shows how local authorities can slow down the requests for building or rebuilding churches, leaving local Christian communities without a place of worship in some villages of Upper Egypt. The problem is especially sensitive in less affluent, rural areas, or informal urban settlements. A number of the churches in such places had been built without required permits, since previous restrictive rules made it extremely difficult if not impossible to build them. In recent years, the government has approved retroactive building permits in some cases. The illegal buildings had made them an easy target for Islamists. The Egyptian Initiative for Personal Rights (EIPR), an independent Egyptian human rights group, reports that there have been at least 36 cases of violence against Coptic Christian communities between 2016 and 2019.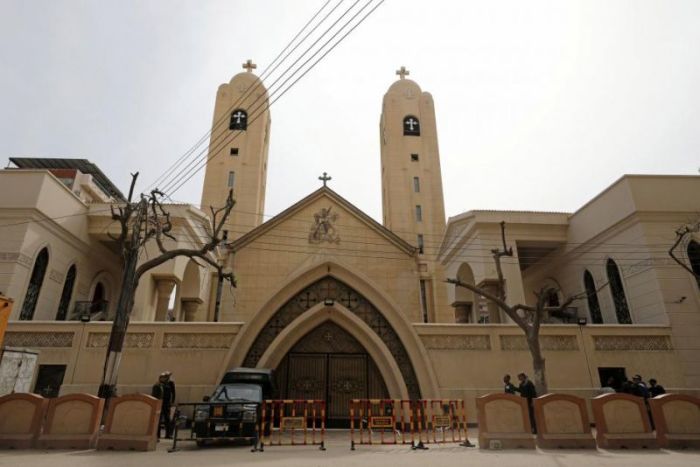 Source: PIME | Asia News.